About Alsanza
Alsanza is a medical device company that brings positive change to millions of lives through superior science thanks to passionate employees.
10 years of
expertise in HA
Precision
Reliable
Personalized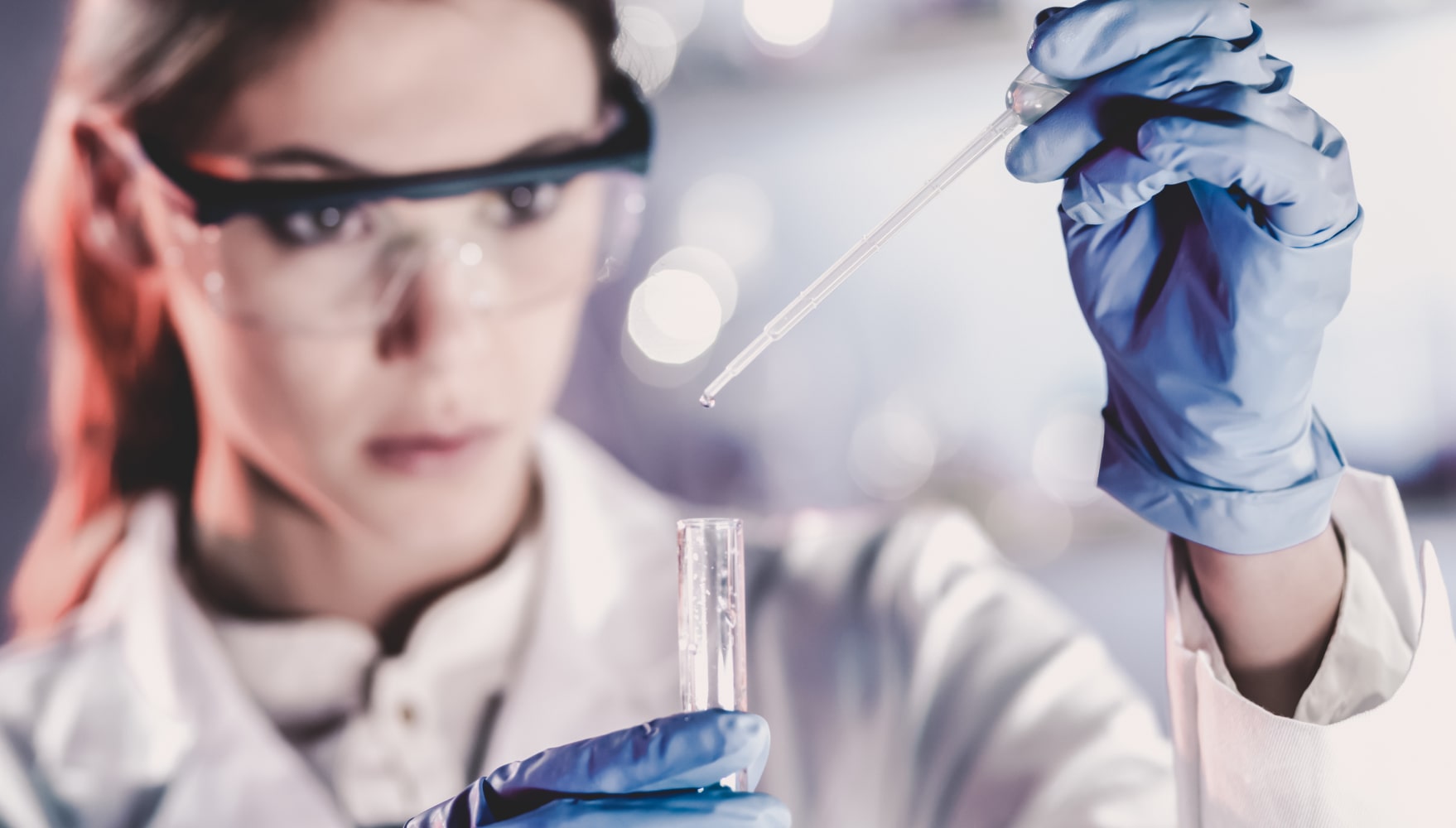 We control every step of development; from raw materials selection through R&D and manufacturing, to ensure the highest quality. We are committed to providing ongoing sustainable innovation to make meaningful advancements in our lives.
Our Innovation
We push the boundaries of science and continually invest in state-of-the-art technologies to ensure high-quality standards.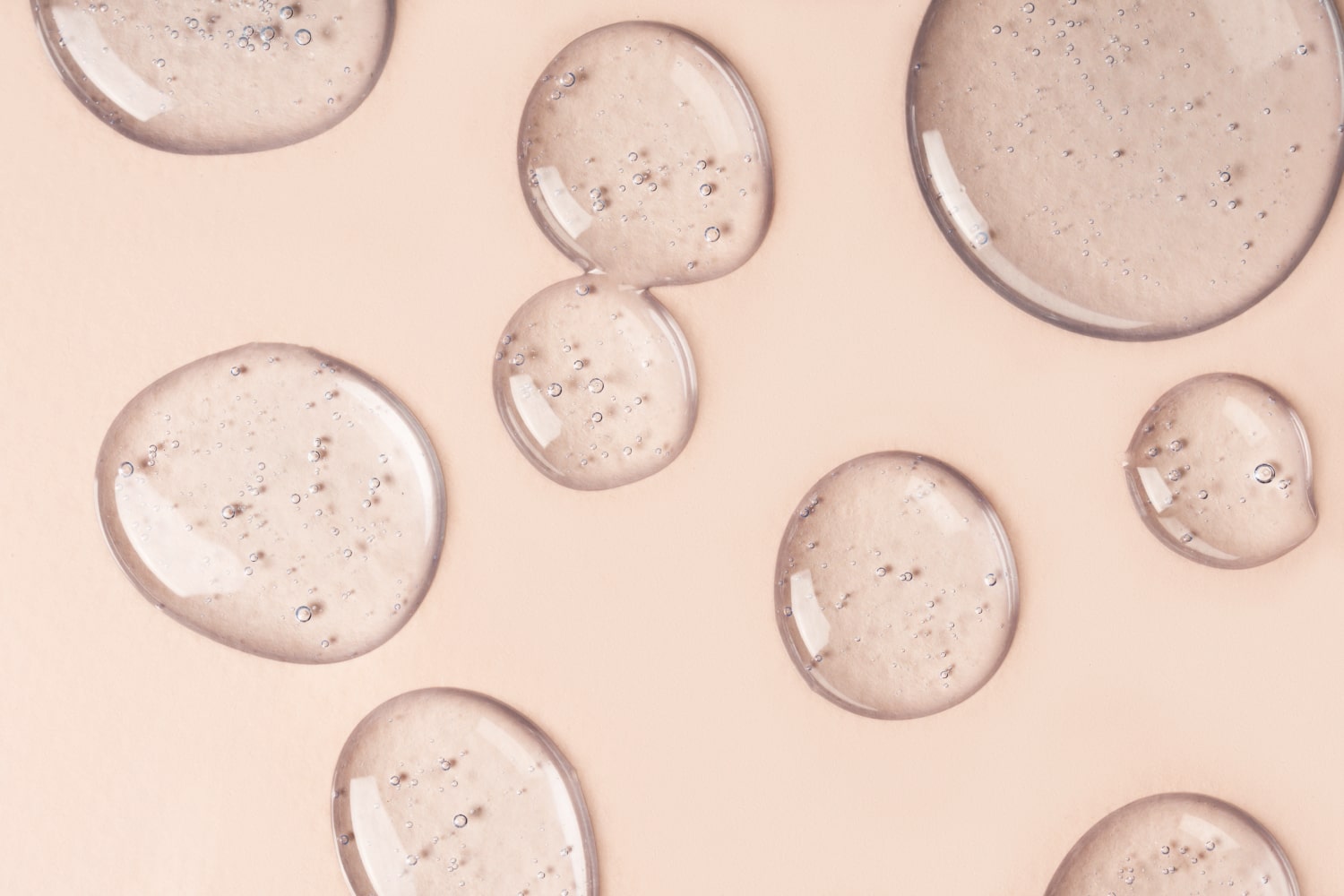 All of the processes including design, production, and supply chain reflect our commitment to the highest quality to fulfil our purpose: to impact millions of lives worldwide by consistently providing our customers with innovative medical devices always with a personal touch.
Our Products
Hyaluronic acid was always our focal point for almost a decade.
Utilizing this expertise, we are now pursuing advancement in medical aesthetics too. From the solutions used in ophthalmic surgery and intraarticular injections for osteoarthritis containing hyaluronic acid to the highly purified sodium hyaluronate for Intra-Articular Injections, we aim to create products and technologies that drive advancement and empower diversity.
Medical Aesthetics
We have a unique heritage in HA for over 10 years. We are dedicated to the research and development of products with hyaluronic acid ingredients, and we have unique, trusted, and high-quality solutions used in different therapeutic areas used across the globe.
Now we go further to accompany your aesthetics journey with our hyaluronic acid dermal fillers portfolio to rejuvenate your skin and express your unique beauty.