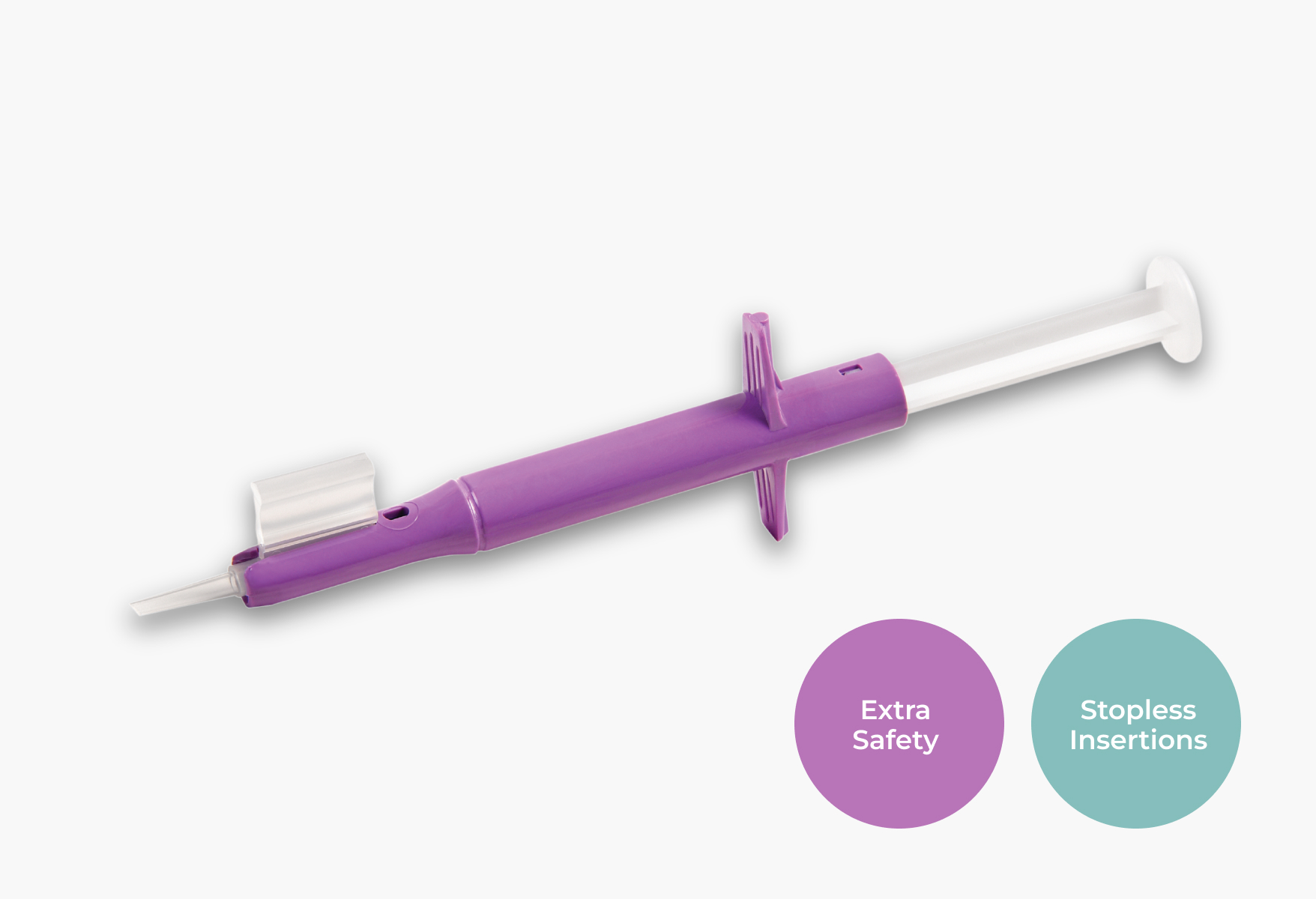 Stopless
Insertions
Our ALSAJET injectors are fully compatible with our IOL portfolio requirements and offer different volumes aligned with diopter ranges and your surgical preferences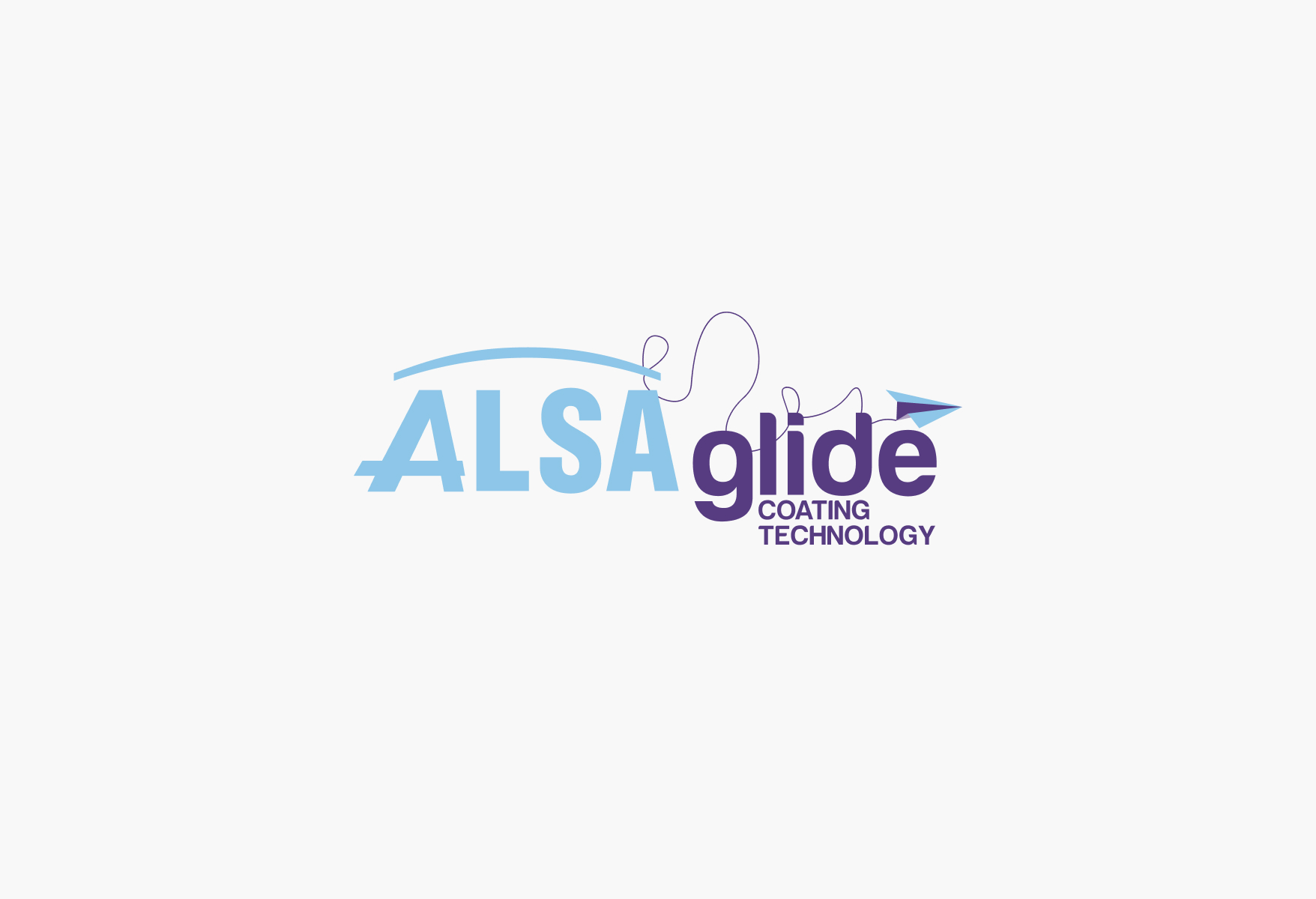 Science
All ALSAJET forms come with ALSAglide Coating Technology. This unique feature is a particular surface coating procedure using a polypropylene hydrophilic coating component. It works as a lubricant and facilitates the stopless insertion of IOL through the cartridge in particular.
AlsaJet Collection
ALSAJET Collection offers 3 forms of options in 1.8, 2.2 and 2.4 ml. All are compatable with our IOL portfolio requirements.
Extra Safe and Stopless Insertions
ALSAJET provides Extra-Safety and Stopless Insertions with its unique feature like MultiKnot Design of Plunger Tip and ALSAglide Coating Technology
WHY Cartridge & Injector Systems?