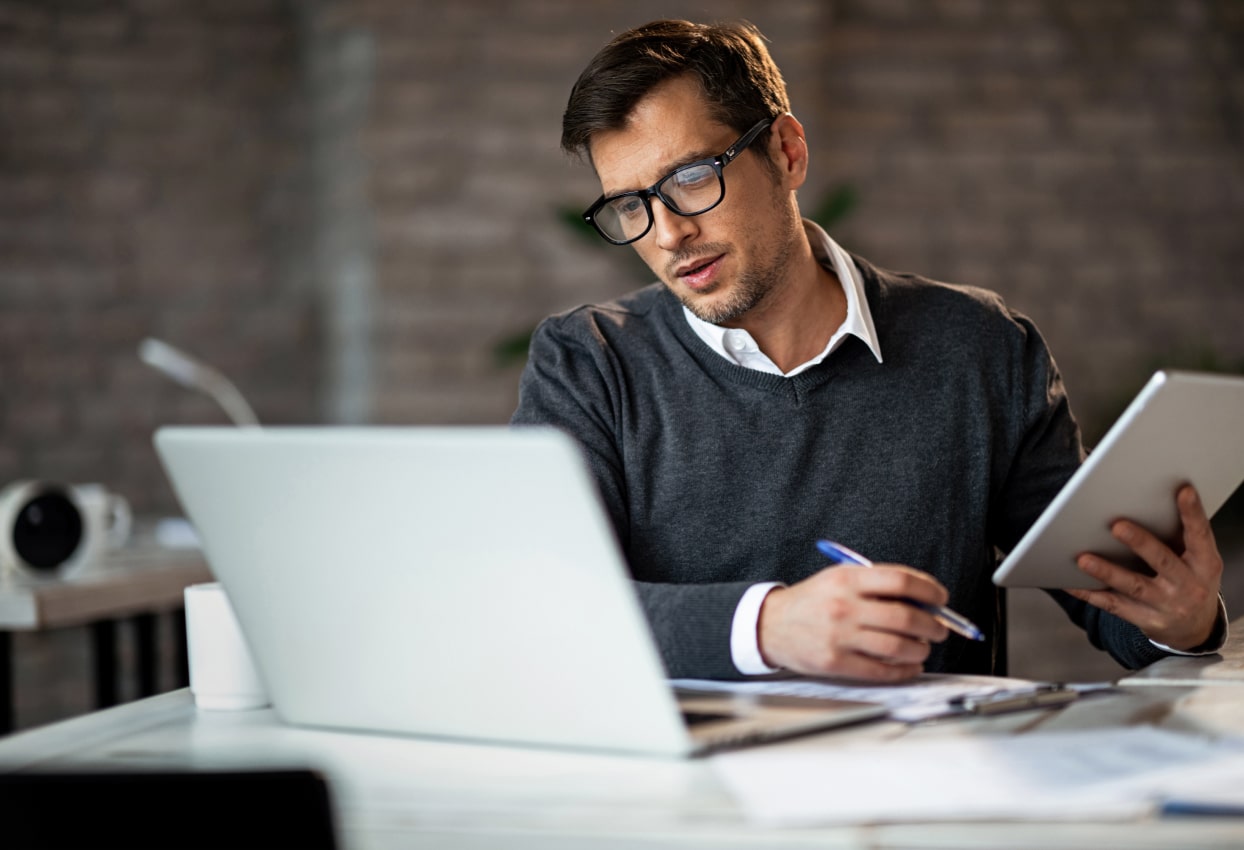 At Alsanza, we offer a inspiring work environment that aligns with our values and desired culture.

We create opportunities for our colleagues to make a difference and we support their innovative ideas by equipping them with the skills to become future fit. We are very determined to work with people who are result-oriented, dynamic, curious and purpose-driven. We identify champions who want to lead the change.

As we carefully design every step in the development of our medical devices, so we also plan in detail the experience of our employees, to create the highest employee engagement.

Our values are shaped to empower us to create advancement.
Recruitment

We are happy to welcome our dynamic, inspiring colleagues who have imagination, courage and spirit to make a difference. Considering the competency areas we prioritize for each position, we attach importance to creating equal opportunities under equal conditions with competency-based interview and assessment center studies.

Orientation

Orientation Training is organized for every new employee. Within the scope of the orientation, it is aimed that the employee who starts the work recognizes the organizational structure, has information about the departments and their functioning, social rights and responsibilities, and obtains information about the business conditions. By informing about production and products, our competitive stance in our business area is transferred to our new employees.

Performance Management

In the Performance Management process at Alsanza, we evaluate the performance of our employees with a fair, systematic and measurable method, within the framework of the performance of realizing their individual goals, which are determined in line with the company's goals.

Compensation & Benefit

At Alsanza, we determine the right wages and fringe benefits for each position by mapping positions on a sector basis in line with our job descriptions for each position.