Marcel Proust once said, "Desire makes everything blossom; possession makes everything wither and fade."
He foremost wanted us to be grateful for our initial circumstances in life, not despair over them but rather, feel appreciative for what we have.

There is always something to aspire to. Someone who does it better. We embrace those who dare to stay strong. Because in the end, your most devoted companion is yourself. We nourish your imperfections and liberate your vibrancy with our harmonious precision.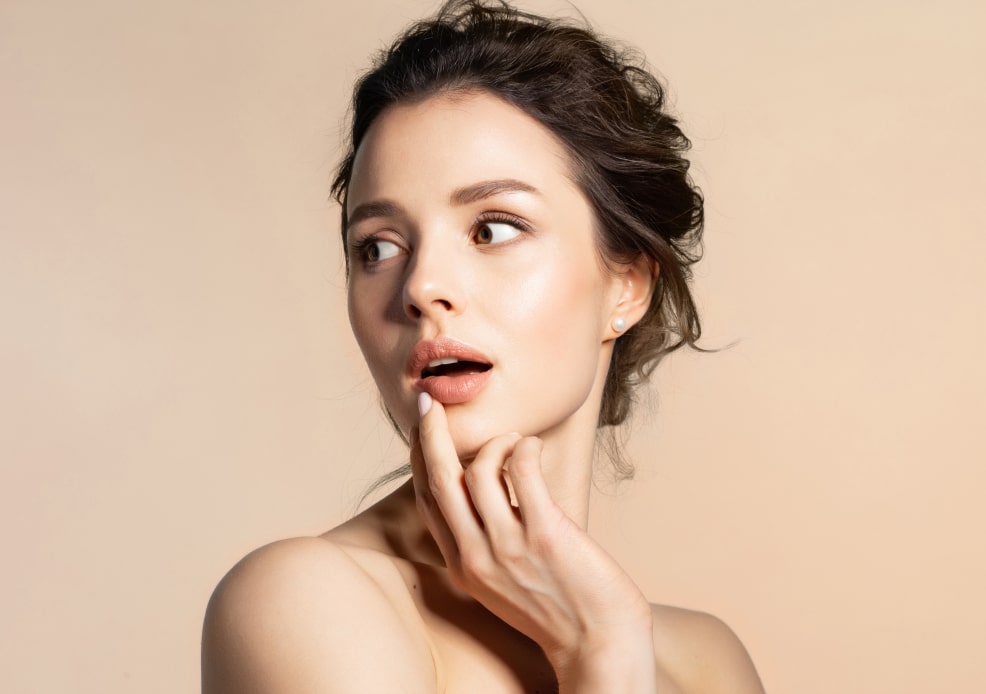 Alsanza allows you to unleash the
confidence inside you, by providing
superior innovative health solutions.
Our mission is supported by 3 pillars – guiding principles that are foundational to our success and future growth.
Precision
Attention to detail is always at our core.
Innovation
We provide innovative and effective solutions to impact patients' lives.
Safety
Educate our customers to achieve safe and optimal results.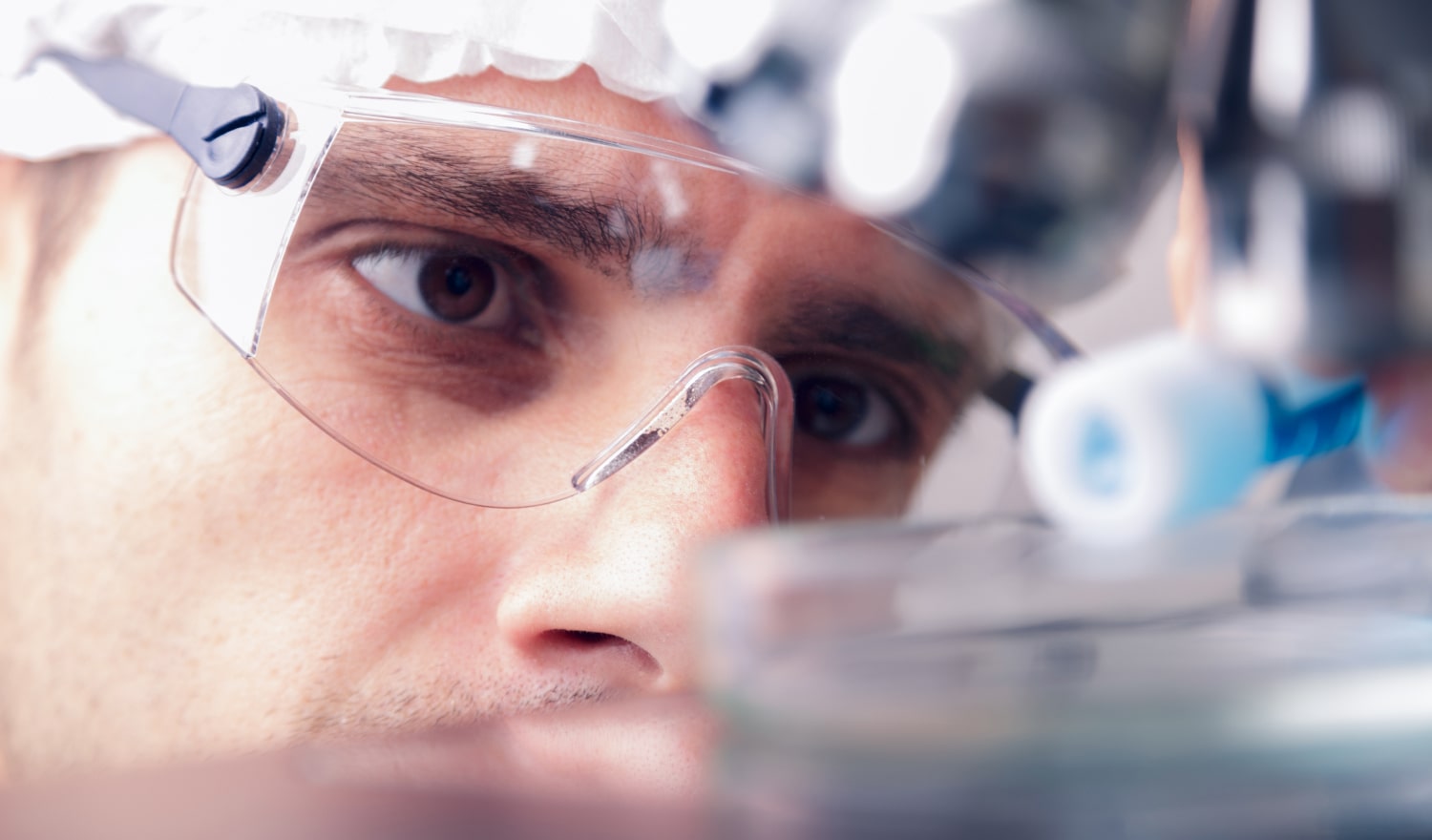 Our vision is to produce innovative biotechnology products and medical devices which will profoundly influence society's quality of life and standards in a positive way.
Upholding the highest quality
We believe every patient deserves the highest quality and we are constantly striving towards it. We control every step of the development in our own facilities; from raw materials selection through R&D, to ensure the highest quality. Our internal and external processes follow the highest market standards (ISO13485).
We believe that a diverse and inclusive workplace brings out the best in everyone and that our human capital is one of our most valuable assets. It unleashes creativity to bring innovative solutions to our customers and patients.
Integrity, trust, and accountability, both internally and externally, are the foundation of our business. We follow the strictest ethical principles, always in accordance with applicable laws, regulations, and disclosures. We operate to the highest internal Standard Operating Procedures (SOP).
Sustainability is a core element of our corporate vision, values, and operations. We are working towards a sustainable future and are building our current strategy upon it. Because the future depends on preserving the world of today.
We believe that everyone should benefit from Medical Innovation. We inspire by the way we bring innovation to healthcare professionals and patients. By focusing on ongoing innovations, our aim is to make meaningful advancements in Medical Aesthetics.