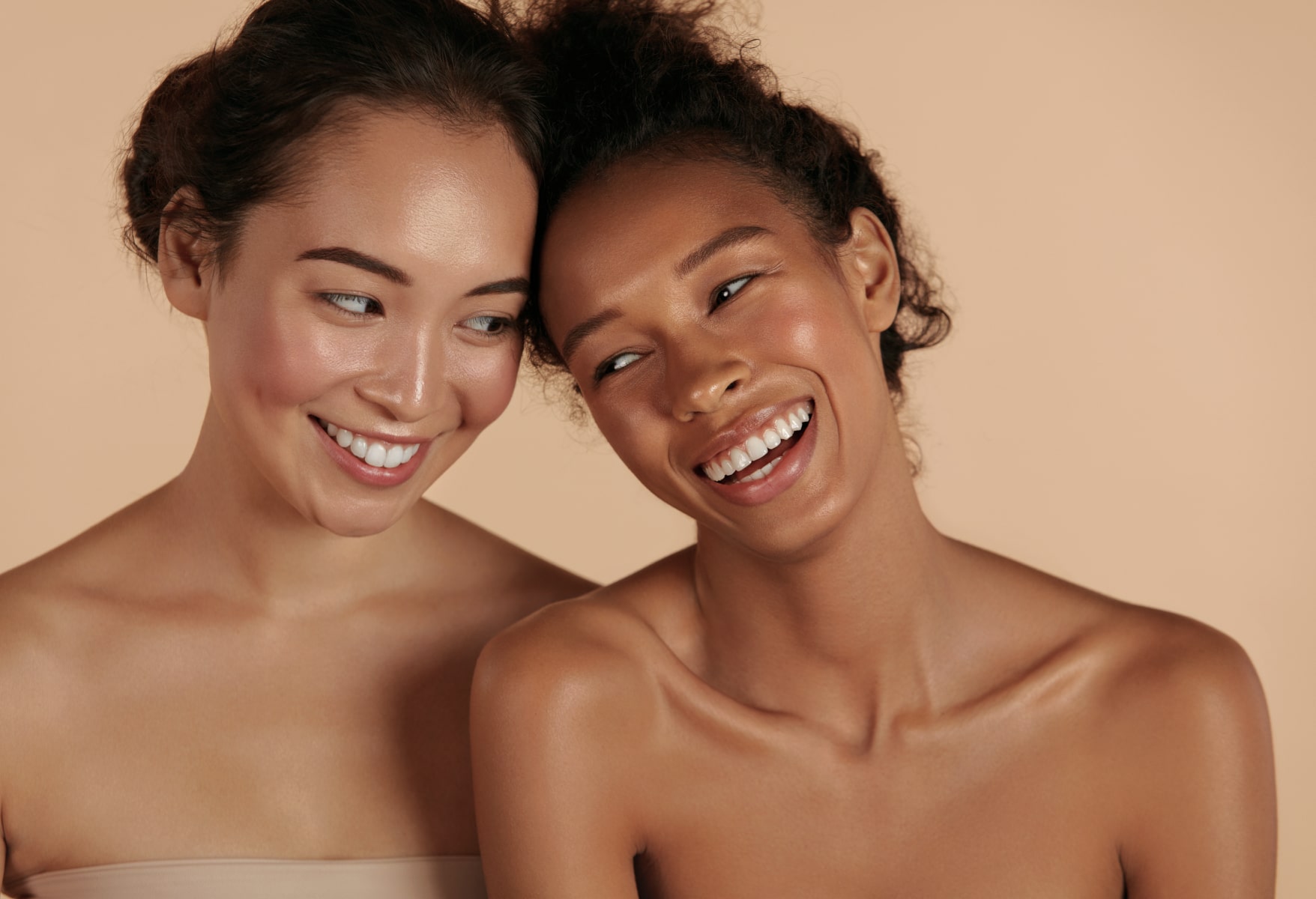 Empower
Self-Expression
We dare to try because we envision a world that empowers diversity and authenticity.
We want to inspire others to become their best version and to feel confident with themselves.
We truly desire for everyone to own their look because beauty is not one-dimensional.
Beauty Has Many Faces.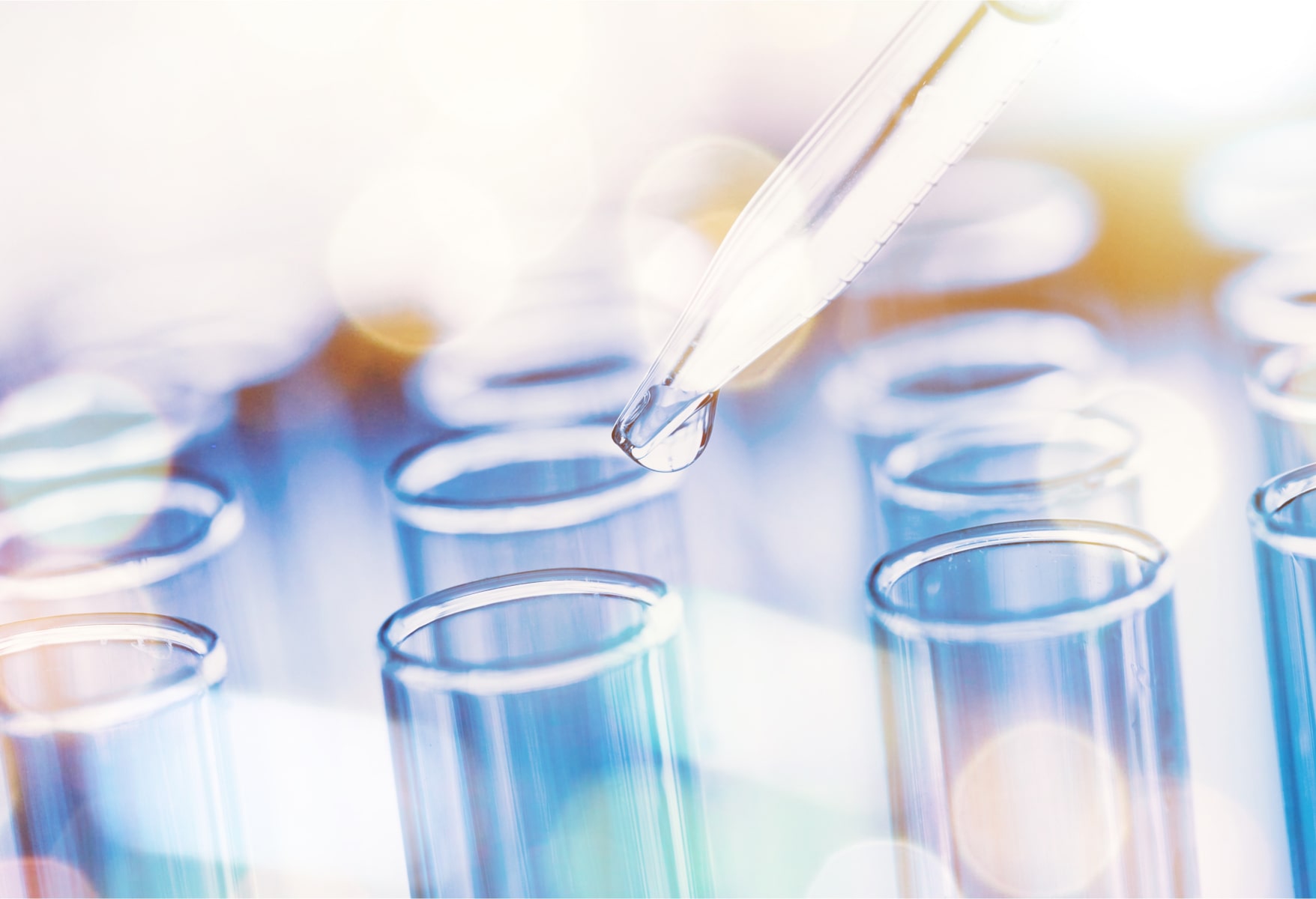 Our Science
Avillon Diamond is a CE-approved, highly purified, stabilized, non-animal hyaluronic acid dermal filler with lidocaine to maximize comfort during the treatment. It provides optimal tissue integration due to its soft gel technology, to achieve the desired treatment outcomes. The Avillon Diamond collection covers the needs of the whole face and serves all individualized needs to enhance each individual beauty.
Learn More
Avillon Diamond Collection
Precise
Integrated
Innovative