Science
We continually push the boundaries of science by investing in state-of-the-art technologies to ensure the highest quality standards.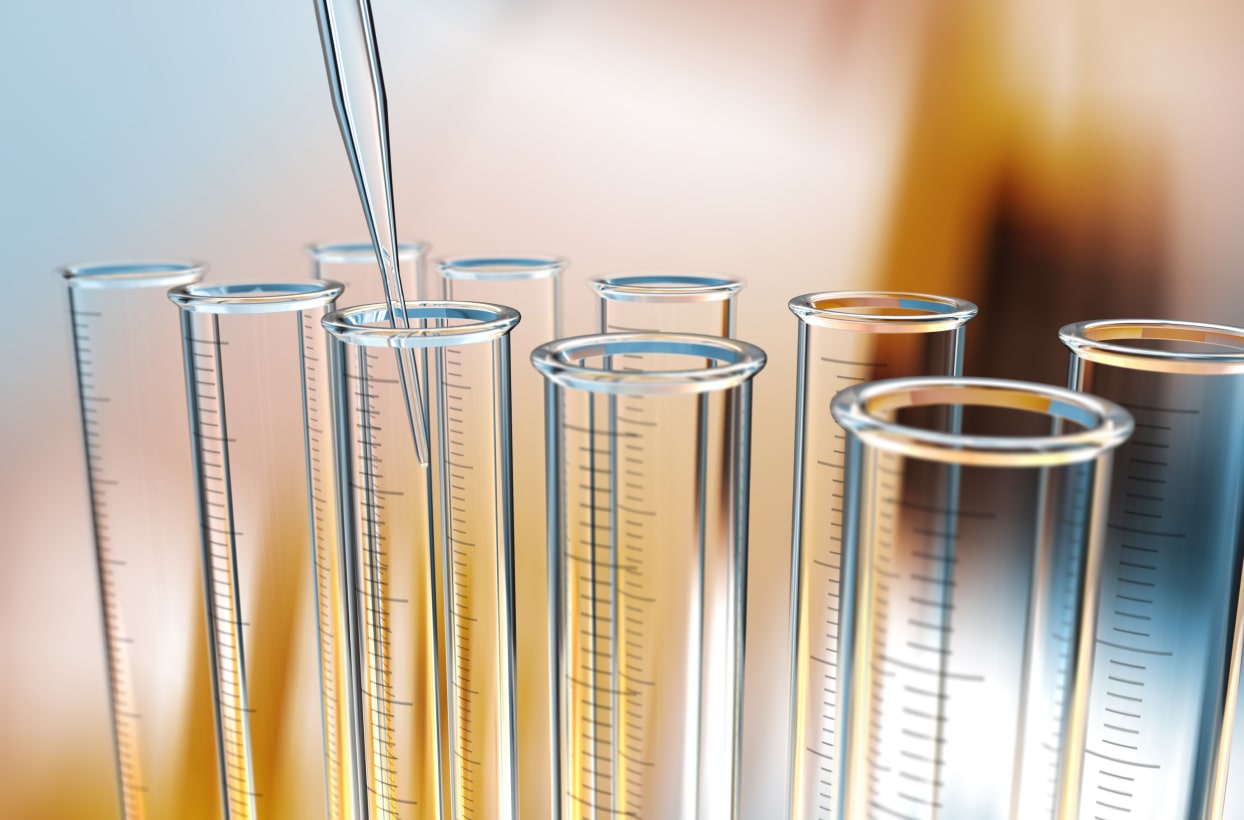 All the processes including design, production, and supply chain reflect our commitment to the highest quality to fulfill our purpose: to impact millions of lives worldwide by consistently providing our customers with innovative medical devices with a personal touch.

Every step of the production cycle is managed through stringent, internationally recognized standards of ISO13485. We pursue the best in everything we do to ensure our products consistently meet quality, safety, and performance expectations. Our purpose is to influence society's quality of life and standards in a positive way.
R&D
The relentless passion of our scientists in our internal R&D team focuses on discovering and developing cutting-edge technologies to support our growth ambitions.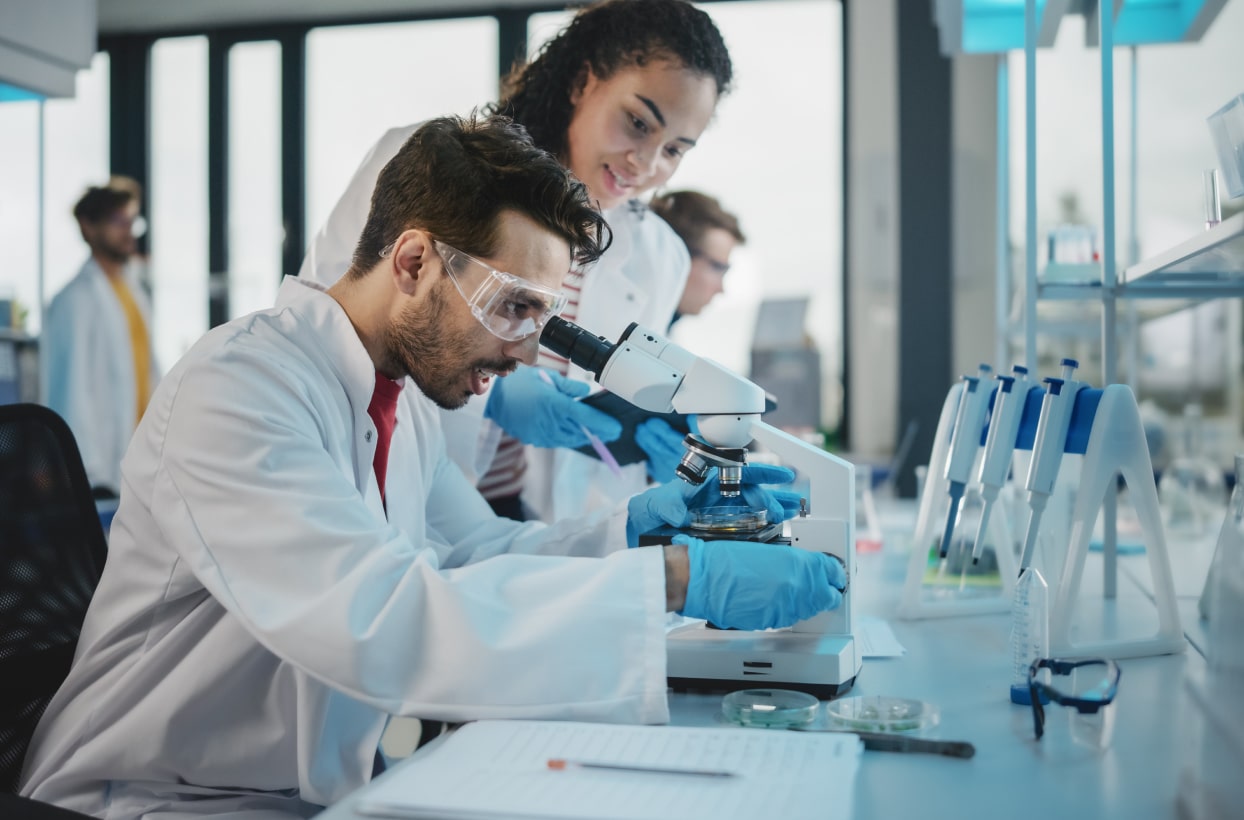 For the last decade, Hyaluronic acid has been our focal point. From the solutions used in ophthalmic surgery up to the highly purified sodium hyaluronate for Intra-Articular Injections, we aim to create products and technologies that drive advancement and empower diversity.

Utilizing this expertise, we are now pursuing advancement in medical aesthetics too. The high degree of specialization and expertise in hyaluronic acid based injectables enabled Alsanza to enter a new area and launch the Avillon Diamond fillers portfolio. The outstanding quality and performance of Avillon Diamond come from this remarkable heritage.
Subscribe to our News to be the first to find out more about the upcoming introduction of the Avillon Diamond dermal filler.