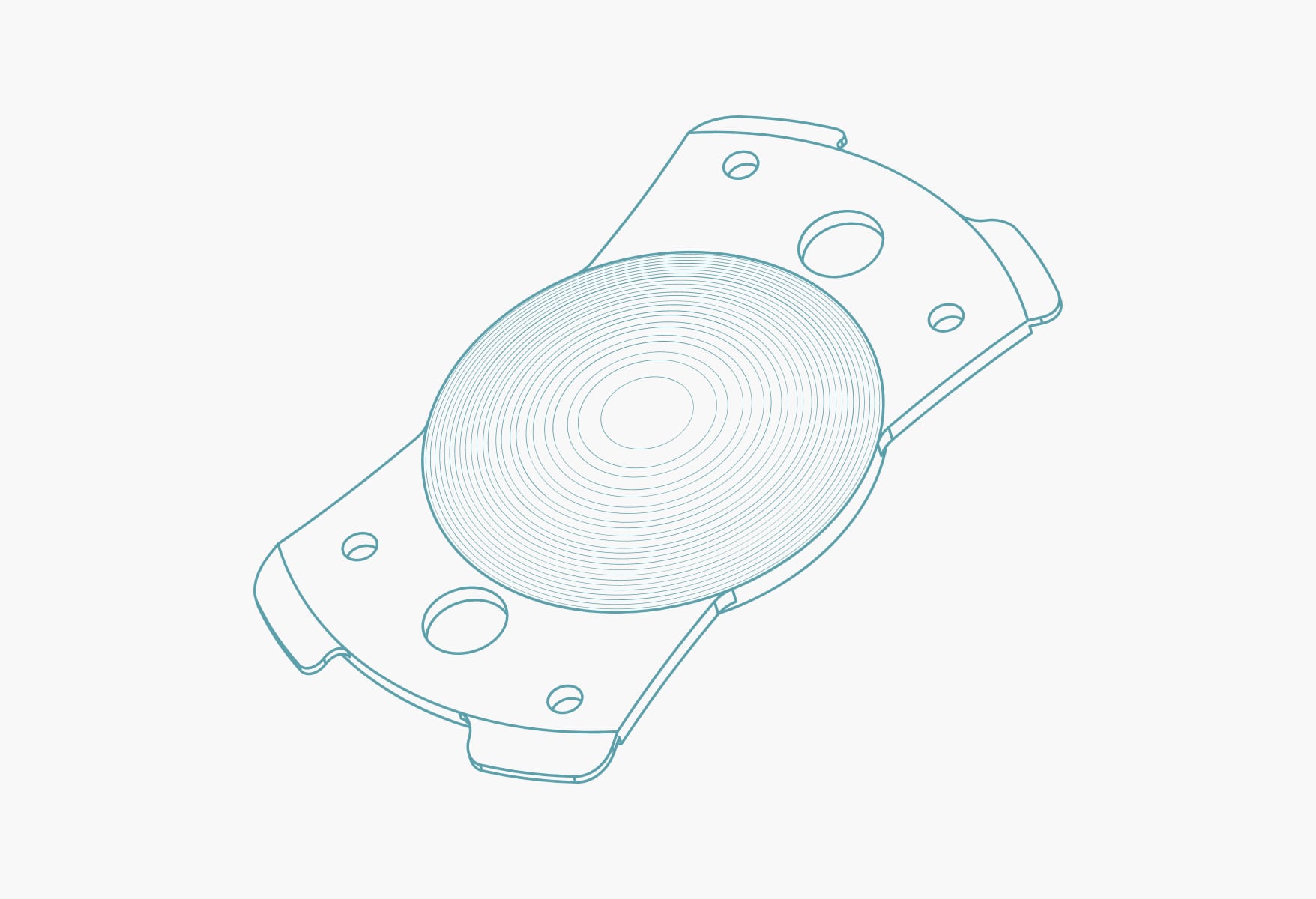 Our Intra Ocular
Lenses (IOLs) Line
In refractive cataract surgery, science and innovation provide a comprehensive range of IOLs for your trifocal, monofocal, and toric implantations. Our diverse range of cutting-edge technology lens materials provides options for your individual surgery preferences for high refractive outcomes.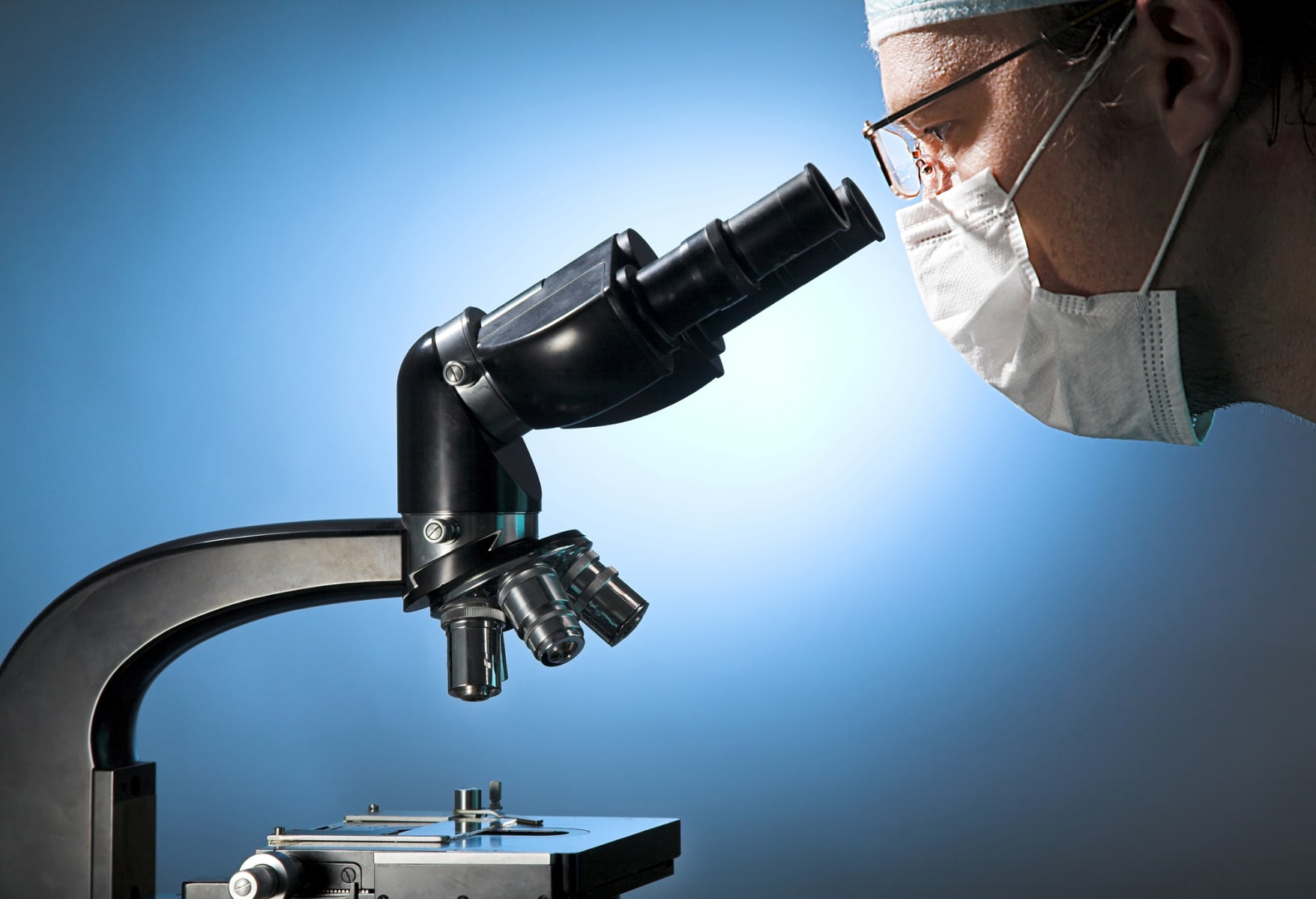 Science in
Our IOLs
At Alsanza, science always blended high-quality materials to provide long-lasting refractive outcomes. Our extensive range of IOL portfolios offers the most advanced technologies with ongoing scientific developments. Since we designed hydrophilic biomaterial, a copolymer with a hydrophobic behavior that is a unique material with several advantages, we've been continuing to bring industry-first products -like Alsafit Fourier with its unique Reversed Apodization feature- to the market.
Trifocal IOLs
Meet our Trifocal IOL with Breakthrough Reversed Apodization Optic Design.
Monofocal IOLs
Offer perfect, far vision to your cataract patients.
Toric IOLs
Be freed your patients from astigmatism.
What do IOLs treat?
Our broad range of trifocal, monofocal, and toric IOLs portfolios are in service for entire cataract surgery operations. Trifocal IOLs eliminate presbyopia and provide patients with clear and spectacle-free vision at all distances. Astigmatism is treated with our premium toric IOL, and monofocal IOLs let your patients clear far vision.
Extensive Range of Portfolio with OVDs and Cartridge & Injector Set