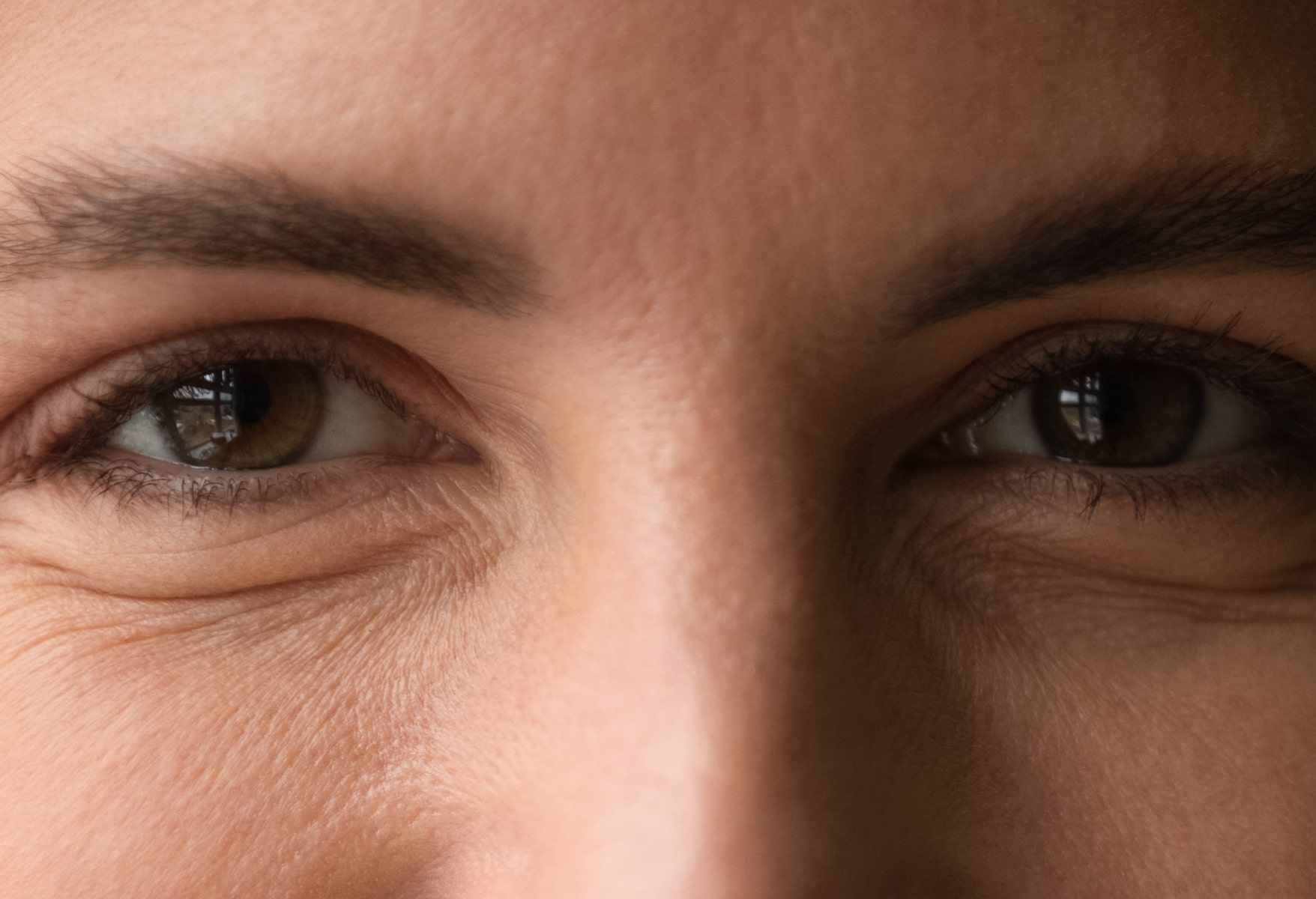 Our Intra Ocular
Lenses (IOLs) Line
In refractive cataract surgery, science and innovation provide a comprehensive range of IOLs for your trifocal, monofocal, and toric implantations. Our diverse range of cutting-edge technology lens materials provides options for your individual surgery preferences for high refractive outcomes.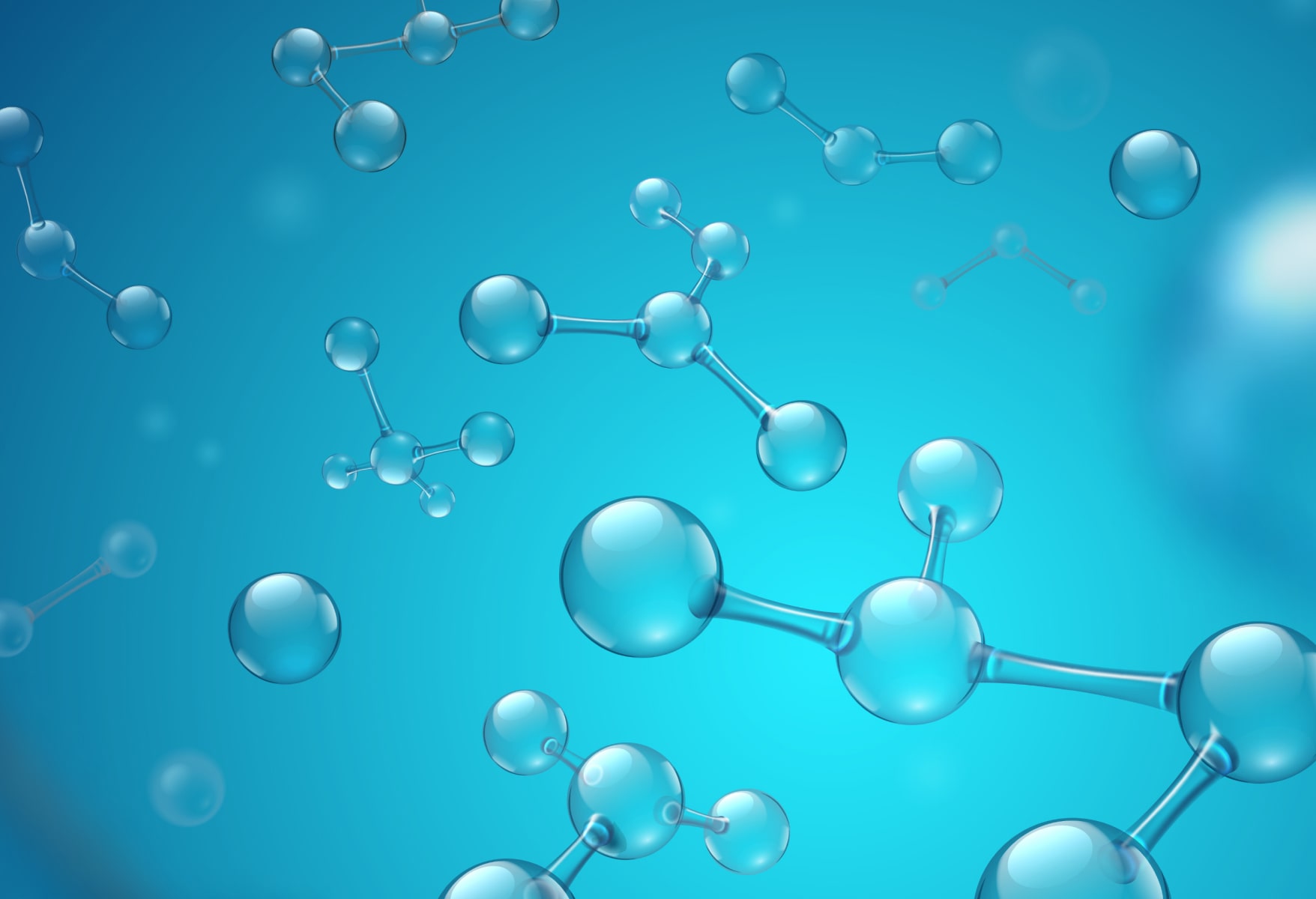 Science in
Our IOLs
At Alsanza, science always blended high-quality materials to provide long-lasting refractive outcomes. Our extensive range of IOL portfolios offers the most advanced technologies with ongoing scientific developments. Since we designed hydrophilic biomaterial, a copolymer with a hydrophobic behavior that is a unique material with several advantages, we've been continuing to bring industry-first products -like Alsafit Fourier with its unique Reversed Apodization feature- to the market.
The Great Harmony
Entire Surgery
Our Hyaluronic Acid-based viscoelastic brand, is developed to exceed the meets of all ophthalmic surgeries.
Pure Solution in
Cataract Surgery
Plant origin Hydroxypropyl Methylcellulose dispersive member of our OVD family, offers a high coating effect, easy removal from the anterior chamber, space maintaining, and instrument lubrication before and during the cataract surgery.
Both Cohesive and Dispersive